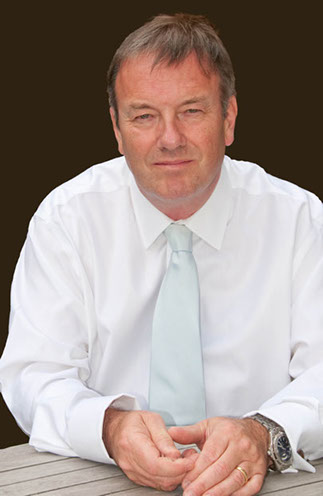 The practice is led by Peter Ullathorne
Peter Lindley Ullathorne
JP AADipl RIBA FRSA FRSPH IAAIA
Peter Ullathorne is a Chartered Architect and an RIBA Accredited Client Adviser. Since 1974 he has worked with a number of leading architectural practices on major public and private sector projects. He led the largest PFI accommodation project for a Government department.
He founded his practice, the Ullathorne Consultancy Ltd. in 2009 providing client adviser services and expert investigation and evidence for dispute resolution. He was appointed a Ministerial Adviser to the Rt Hon David Miliband MP at the then Department for Education and Skills.
Peter is a Magistrate, an Examiner in Professional Practice at the Architectural Association School of Architecture in London and is a member of the RIBA's Professional Conduct Panel.
He is editor of the book 'Being an Effective Construction Client' by RIBA Publishing (2015). His research programme ranges from project-led topics to the complex area of the designer's responsibilities using BIM technology and the cyber-security of buildings. He is a Freeman of the City of London and has an entry in Debrett's People of Today.
© Ullathorne 2017. All Rights Reserved.
Web Design by The Brand